« appeal | main contents | on the copier »
2006年02月12日
sky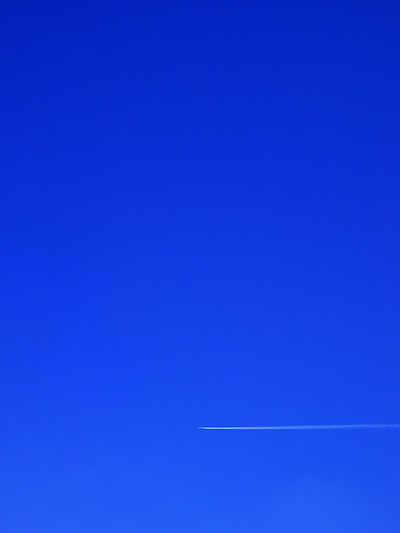 posted by daisuke-m : 2006年02月12日 14:46
COMMENT
Thanks,恭子!
二月も半ばを回って、日が長くなってきました。
相変わらず寒い日が多いけどね。
一月はドカ雪が降ったけれど、二月は割と穏やかな日が多いです。

post daisuke-m : 2006年02月19日 17:13
Thanks,alex!
I like sky and airplane, too.
It is the time when it is glad where I will pour a contrail into just to think.
post daisuke-m : 2006年02月19日 17:10
かすかな飛行音が聞こえてきそうな・・・
立ち止まってしばし見とれる空ですね
空の色が変わってきましたね
post 恭子 : 2006年02月18日 11:59
Hi Daisuke,
I like this picture for his simplicity and beauty. The blue sky and the airplane make it better. Best regards.
post alex : 2006年02月16日 22:30
Please send me yout comment.