« the door for late summer | main contents | newsboy finished work »
2005年08月12日
summer resort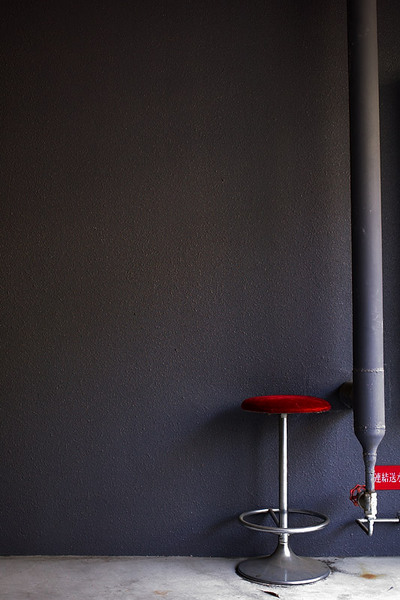 posted by daisuke-m : 2005年08月12日 12:46
COMMENT
Thanks,fa!
I like the color that composition to describe in the light and shade of a color and delicate light bring on.
I am glad in your having liked it.
post daisuke-m : 2005年09月11日 09:46
I do like this one too. I like this construction.
friendly from France
post fa : 2005年09月10日 18:17
Please send me yout comment.