« I took off a coat | main contents | parking lot shines »
2005年04月21日
tried to whistle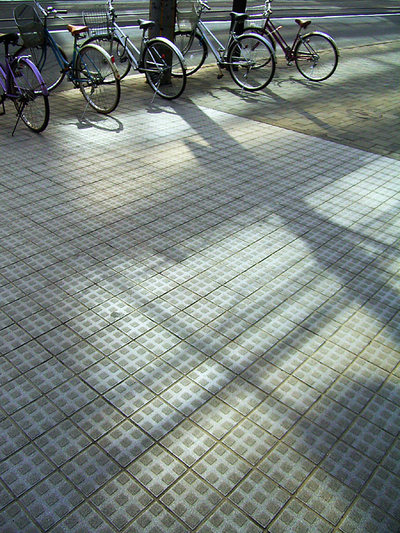 posted by daisuke-m : 2005年04月21日 16:00
COMMENT
Thanks,Andrew!
Reflection light from a window of an opposite building was fair.
When it is spring, I feel that a pattern of a tile is colored.
post daisuke-m : 2005年04月27日 17:29
Wow, this is really nice. Love the shadows and the grid pattern.
post Andrew : 2005年04月22日 04:11
Please send me yout comment.