« snow and light | main contents | telephones »
2005年02月04日
conference room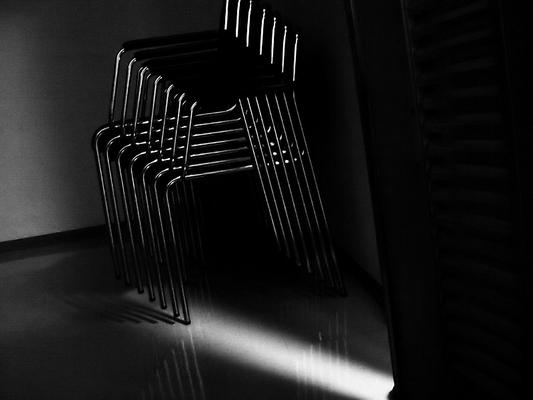 posted by daisuke-m : 2005年02月04日 12:41
COMMENT
Thanks,wr7259 !
オフィスの中ってのは案外機能的で視覚にも優れたものがある。
外に出られなくて、最近気付いたよ。
写真は楽しい。

post daisuke-m : 2005年02月06日 16:52
Thanks,C.Santini !
Yes.
When I am also the most, it does not know why it is at first in many cases :)
However, it begins to tell many things with time.
It is sure when I photograph it.

post daisuke-m : 2005年02月06日 16:48
i agree with C.Santini ! i like this.
オフィスのこういう光って好きです。
post wr7259 : 2005年02月05日 15:25
Don't ask why, but I do like it :)
The light, the chairs...
post C.Santini : 2005年02月05日 13:47
Please send me yout comment.