« sunflower | main contents | Memory of the sky,autumn breeze shakes »
September 05, 2004
green EXIT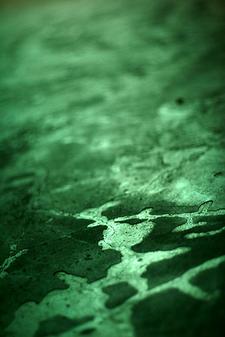 The exit in the night is illuminated
with the guidance light for emergencies.
I was looking at that silently.
Canon EOS D60+EF50/1.4
posted by Daisuke-M : September 5, 2004 03:57 AM
trackback
trackback URL:
http://www.mixforest.com/blog/mt-tb.cgi/12
COMMENT
Thanks,east3rd!
I am glad to take the photograph which I have pleased.
The photograph with narrow depth of field swells an image.
But,it's difficult to maintain the balance:(

post daisuke-m : September 7, 2004 10:50 PM
You have a lot of great photos here, but this one might just be my favorite. I love the narrow depth of field. Great composition and color. Nice work!
post east3rd : September 7, 2004 10:12 PM
Please send me yout comment.